What is the probability of injury or accident at high altitude due to illegal operation and illegal loading? When faced with some construction sites with special needs, additional tools are needed to complete the construction tasks. How to properly use the attachments to ensure the safety of construction workers and avoid more casualties?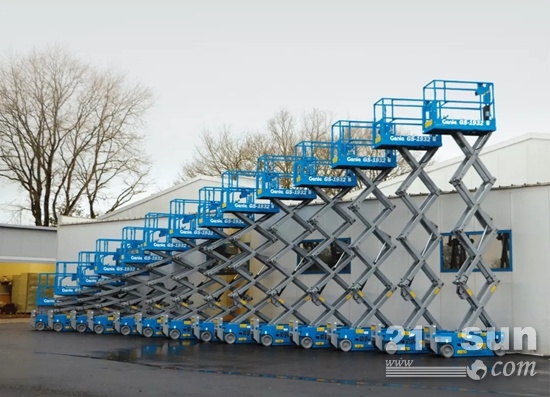 Gini shear type aerial work platform

Gini recently launched three high-performance accessories that will be equipped on a scissor aerial work platform. These attachments not only greatly improve work efficiency, but also improve the safety and convenience of the equipment, and will be launched to the global market in early 2020.

Gini recently launched three accessories with excellent performance


Genie Lift Tools? Work Tray (Tool Tray)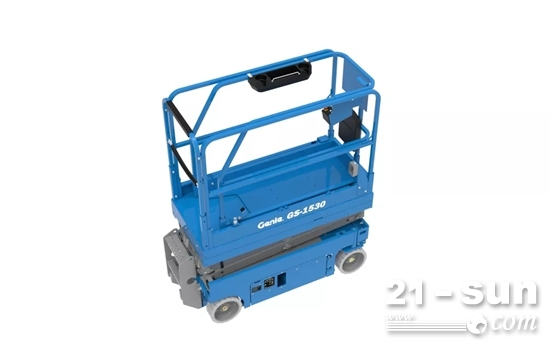 This easy-to-install tool tray provides operators and builders with storage space for storage tools to reduce the clutter of debris, fasteners and small objects on the platform to avoid tripping hazards.

It is rugged and versatile with the boom-type aerial work platform and can be used on both main and extended platforms (not including the Genie GS-1330m).


Genie Lift Tools? Work Pipe Cradle (tube bracket assembly)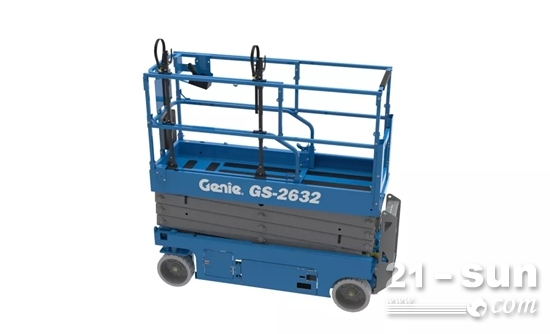 Designed, tested and certified by Gini, the tube bracket assembly allows the operator to be safer when handling pipes or other site materials, reducing the risk of danger during operational fatigue.

These tube racks are rugged and easy to operate and can be installed in less than 10 minutes, both on the main platform and on the extension platform.


Genie Lift Tools? Panel Carrier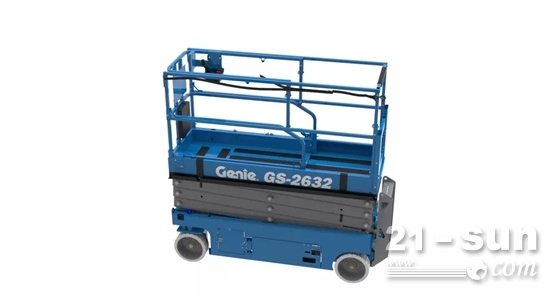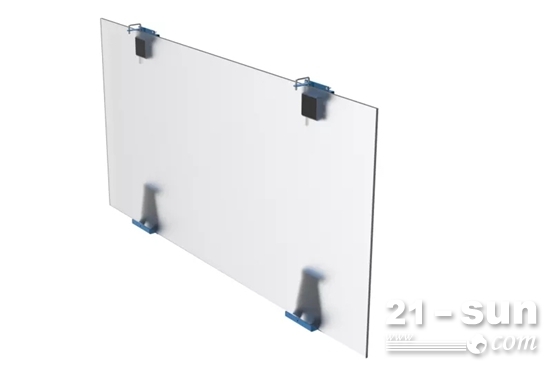 The new panel bracket allows the operator to place the mounting material (panels, glass and plasterboard) on a stand outside the platform for height work, simplifying the loading, unloading and placement of the panel material. The attachment can be adjusted according to the length of the scissor lift work platform and is suitable for all Gini shear type aerial work platform models.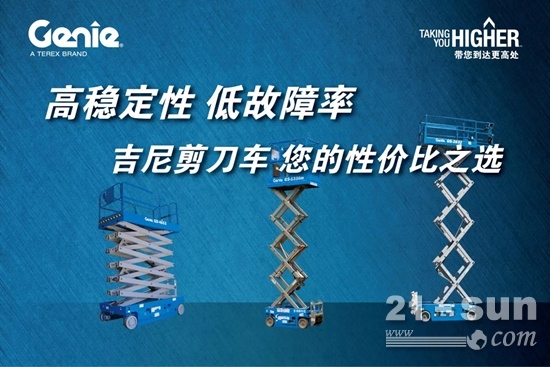 To find out more about the Gini Scissor Car, please call the service hotline at 400-106-9900. (This article is from Terex Gini)

Related News: Gini Aerial Work Platform Attachment

The design of middle through hole is easy to install, Barrel Damper is usually used in small spaces. ABD barrel dampers are the perfect solution for a wide range of applications. Barrel dampers are widely used in automobile interior decoration, household electric appliances, furniture, hidden socket, etc. Our dampers can make the movement of structures soft, quiet and safe to mitigate the impact, avoid the damage, increase the mechanical life, reduce noise, and improve product quality.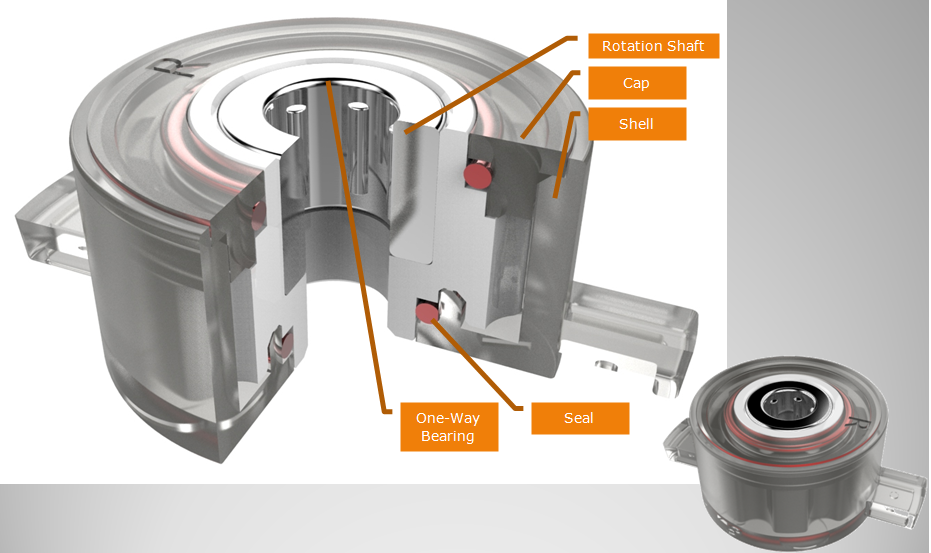 NOTE:

1. Please contact the corresponding product engineer for specific torque products.

2. Max. rotation speed: 50r/min

3. Max. circle rate: Clockwise180 °, 180 ° anti-clockwise for 1 cycle

4. Operating temperature: -10~50℃

5. Storage temperature:-30~60℃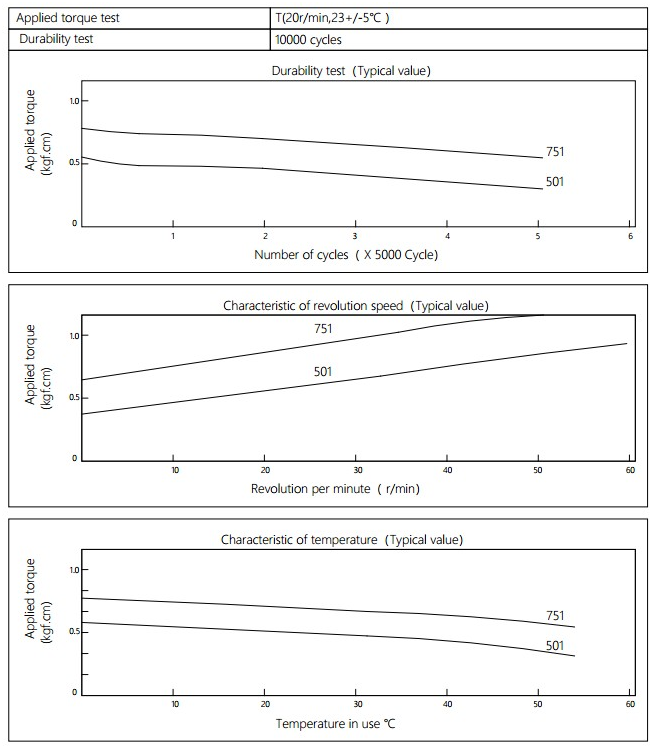 Applied torque:(T)

Test Temperature:23+/-5℃

Rotating speed:20r/min

Durability test Method:Clockwise 180 °, 180 ° anti-clockwise

Rotating speed:20r/min

Test Frequency:1cycle/min

Test Temperature:23±5℃

Durability test cycle:10000 cycle

Test result criteria: Store in the room temperature for 24 hours or more after the test, recording to the torque T=T±30%T.

Barrel Damper

Barrel Damper,Plastic Dampers,Manual Barrel Damper,Toilet Seat Damper,Plastic Barrel Rotary Damper

Shenzhen ABD Equipment Co., Ltd. , https://www.abddamper.com