With the development of the city, the subway as the most non-traffic means of public transport is gradually deepening people's lives. The construction and development of the subway is also becoming increasingly prominent. To ensure the safety of this densely populated group, the subway has become the most important public place of the security department. The high-definition intelligent monitoring system is also an integral part of subway security. It is a requirement for social public security, and it also responds to the needs of the development of a smart era.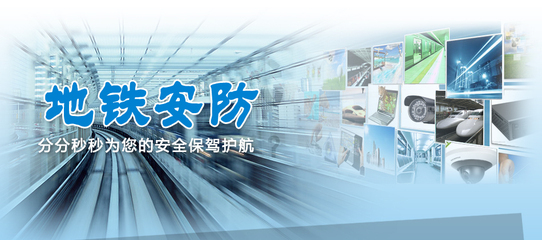 In recent years, accidents and uncivilizations that occurred in subway stations are also commonplace. For example, in recent arson cases in Hong Kong, a female woman took care of female guards and so on, which was also an early warning to improve subway security. At present, subways have a high degree of automation and have diversified demands. Subway monitoring is bound to be a strong guarantee for subway security. However, for the complexity of the subway environment, the multiple security systems at the station are decentralized and each is a single system and cannot effectively use the integrated system. How to better achieve integrated management of subway security? Obviously, intelligent high-definition surveillance is an important trend in subway security needs.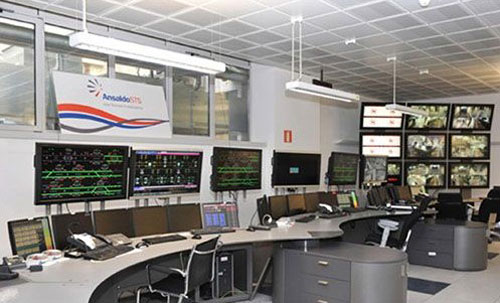 Emperor Aidi's " HD surveillance intelligent cloud screen " system complies with the needs of the times, introducing the "Internet +" technology, set high-definition intelligent monitoring and LCD monitor screen as an integrated machine, replacing the traditional monitoring system. Because underground stations are underground, the people flow is large, the evacuation of people is very limited, and the ability to resist risks is weak. If an emergency occurs, the rescue will be very difficult. The intelligent cloud screen monitors the flow of people, and Make an early warning.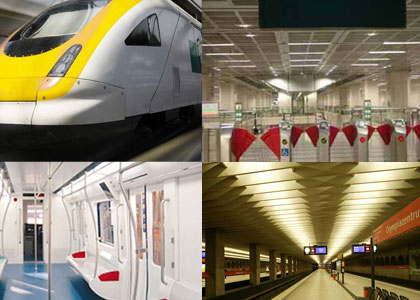 In addition, the operation status of many equipments is provided to the monitoring center in real time. For example, in the common security inspection of the subway, the inspection of the trunk or through the display screen, the high-definition highlighting and high-recognition of the monitor display has played against some contraband products. Key security precautions; if someone disturbs the order at the subway station or has armed criminals deployed, the HD face recognition will be timely dispatched and prepared by the monitoring center to ensure the safety and order of the subway station. A safe traffic environment.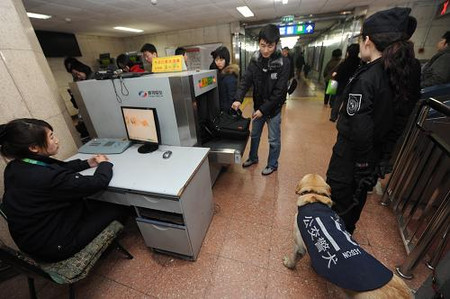 It can be seen that the need for subway security is based on deep integration management on the basis of many subsystems, and the integration of innovative security projects has transformed into a system upgrade platform to meet the rigid demand for subway security, providing an intelligent management solution for subway security. , Make subway safety construction improve work efficiency, avoid disaster accidents, ensure the personal safety of each passenger, realize the intelligent layout of subway security!

Ordinary Power Graphite Electrode

Graphite Electrode For Steelmaking,Ultra-Pure Graphite Electrode,Superfine Graphite Electrode,Ordinary Graphite Electrode

Fengcheng Ruixing Carbon Products Co., Ltd , https://www.lnfcrxts.com